(206) 525-7747 2615 NE 65th St. One mile north of U-Village
Take Out Available
Two days of emergency repairs needed in the patio. We are open.please call for reservations. Thank you.
WEEKLY SPECIALS
If you don't see it here ask, we may be able to accommodate!
SANGRIA AVAILABLE
APPETIZERS
CAPRESE- Roma tomatoes, fresh mozzarella, fresh basil drizzled with olive oil
SPINACH- Sautéed with caramelized onions and garlic, drizzled with balsamic
ENTREES
MOUSSAKA- Layers of eggplant and potato with roasted and ground lamb topped with Bechamel (Vegetarian available)
RAVIOLI LOBSTER – Ravioli filled with lobster meat, served with prawns in a Saffron enhanced marinara sauce
LAMB Osso Buco- Lamb shank roasted to perfection, served with gnocchi and vegetables
BOLOGNESE- Traditional meat sauce
CHAKCHOUKA - Ragout of fresh vegetables and légumes smothered in a rich tomato broth
DESSERTS
Tiramisu - Cannoli - Pear - Spumoni- Gelato
P.S. Gluten-free Gnocchi available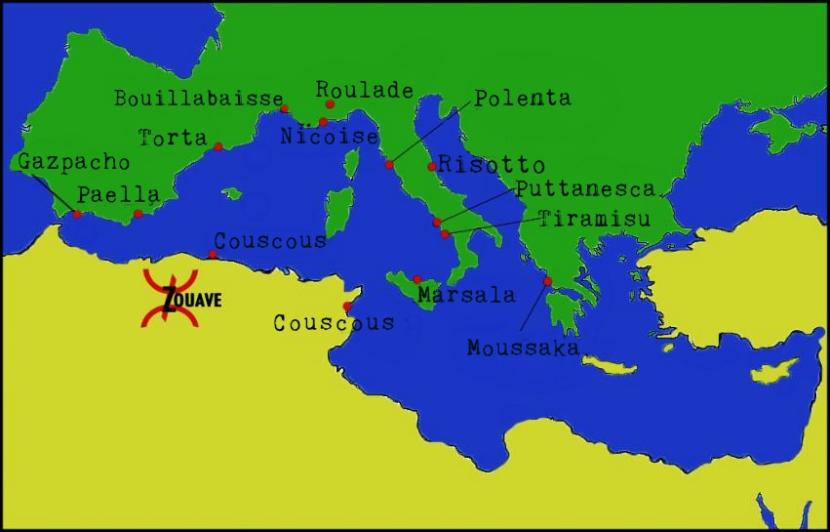 Let Zouave host your next gathering! Private party reservations are available for birthdays, anniversaries or any celebration!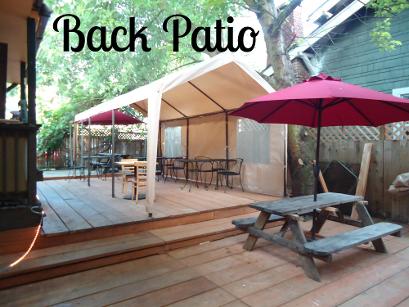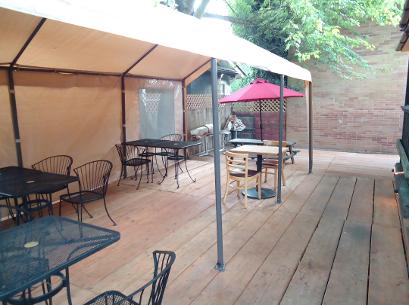 *We value your privacy and will not share any of your personal information with a third party*