(206) 525-7747 2615 NE 65th St. One mile north of U-Village
ALWAYS THANKFUL by ZOUAVE TEAM
To-Go Orders Available!!
WEEKLY SPECIALS
If you don't see it here ask, we may be able to accommodate!
SANGRIA AVAILABLE
SOUP
Pumpkin and butternut squash
GREEK SALAD
Wild greens mixed with homemade vinaigrette and all the fixings
ENTREES
PASTICCIO- Traditional Italian pasta baked with roasted and ground lamb, vegetables and topped with cheese
PESCATORE - Mussels, cod, salmon, prawns and calamari in a light aurora sauce
CHAKCHOUKA, KABYLE- Legumes and fresh vegetables, simmered in a tomato broth with fresh herbs, topped with egg (optional)
PAELLA- Canary Island style, saffron rice and a variety of seafood
DESSERTS
Tiramisu - Cannoli - Pear - Spumoni- Gelato
P.S. Gluten-free Gnocchi available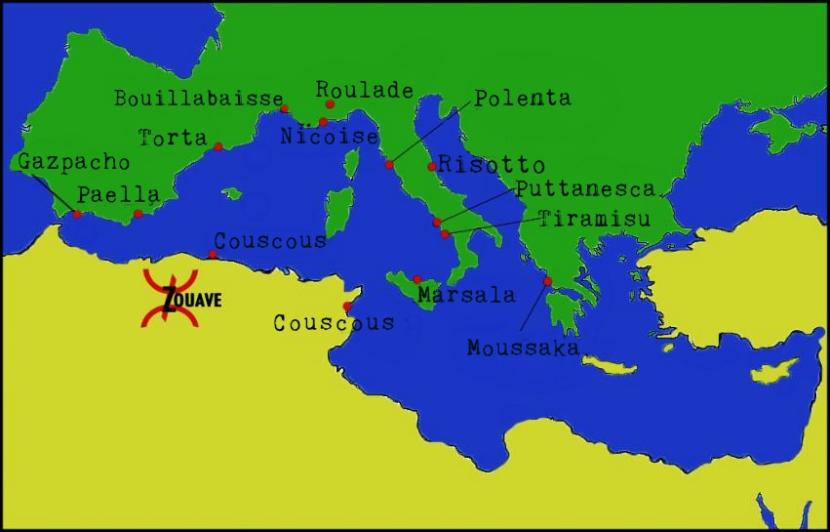 Let Zouave host your next gathering! Private party reservations are available for birthdays, anniversaries or any celebration!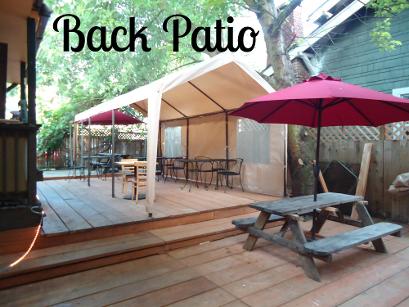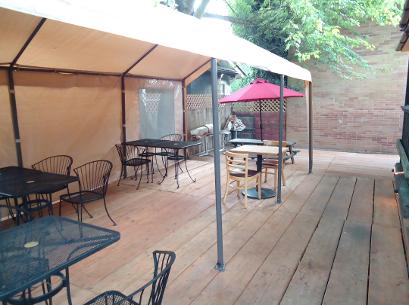 *We value your privacy and will not share any of your personal information with a third party*