(206) 525-7747 2615 NE 65th St. One mile north of U-Village
Closed Monda
ys
CURRENTLY ACCEPTING APPLICATIONS FOR SERVERS
WEEKLY SPECIALS
SOUP
Cannellini bean soup
APPETIZERS
Ask your server
ENTREES
POLENTA- Sausage doppio, topped with parmigian cheese.
RISOTTO- Venetian style with seasonal vegetables and spinach.
PESCATORE- Wild salmon, tiger prawns, cod and calamari in a creamy Sherry wine sauce. Served over pasta.
DESSERTS
Tiramisu – Vanilla Gelato - Cannoli - Poached Pear
P.S. Gluten-free Gnocchi available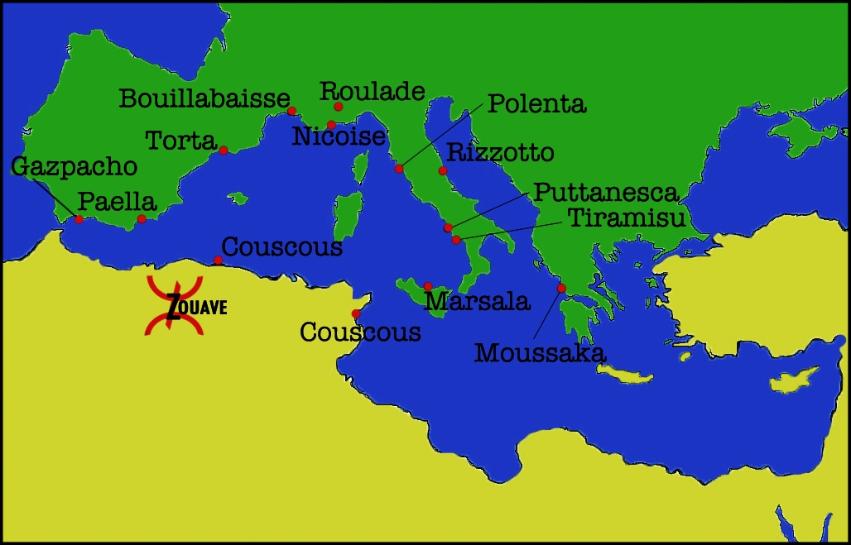 Let Zouave host your next gathering! Private party reservations are available for birthdays, anniversaries or any celebration!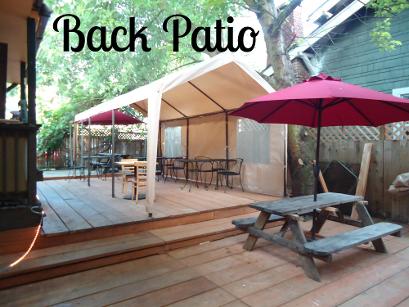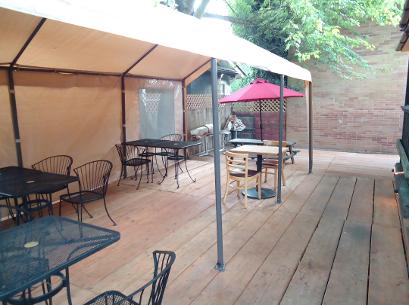 *We value your privacy and will not share any of your personal information with a third party*