(206) 525-7747 2615 NE 65th St. One mile north of U-Village
ALWAYS THANKFUL by ZOUAVE TEAM
To-Go Orders Available!!
WEEKLY SPECIALS
**ALL WINES 20% OFF**
APPETIZERS
GR∑∑K salad- Wild greens mixed with homemade vinaigrette and all the fixings
CAPRESE- Roma tomatoes, fresh mozzarella, basil and virgin olive oil
ENTREES
LAMB Pasticcio- Traditional Italian pasta baked with lamb and vegetables topped with cheese
PESCATORE (lido di VENEZIA)- Mussels, cod, salmon, prawns and calamari in a zesty marinara
LASAGNA- Meat or vegetarian
PAELLA- Canary Island style, saffron rice and a variety of seafood and chorizo
DESSERTS
Tiramisu - Cannoli - Pear - Spumoni- Gelato
P.S. Gluten-free Gnocchi available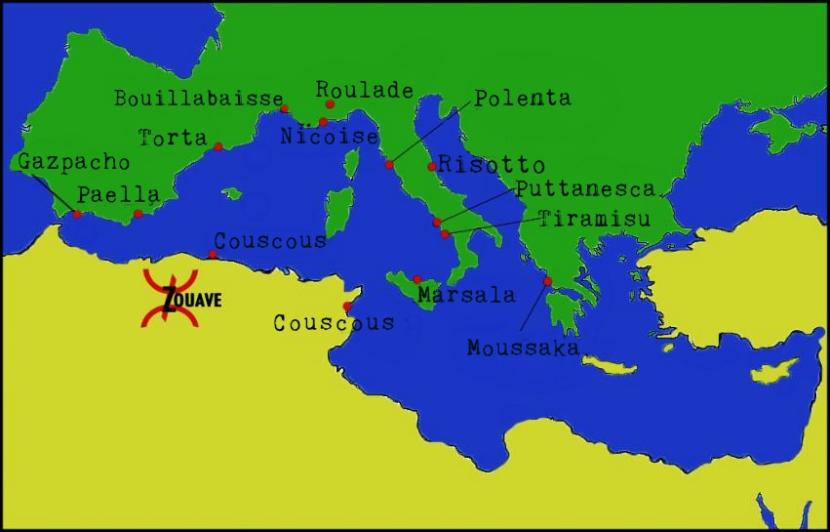 Let Zouave host your next gathering! Private party reservations are available for birthdays, anniversaries or any celebration!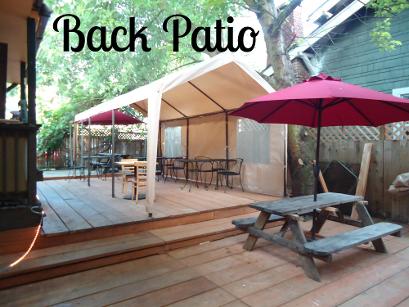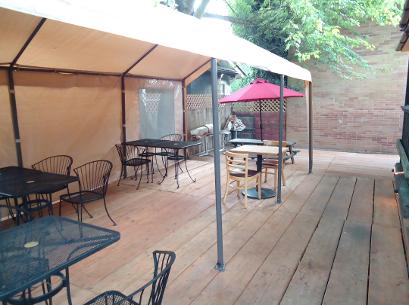 *We value your privacy and will not share any of your personal information with a third party*