(206) 525-7747 2615 NE 65th St. One mile north of U-Village
Open 5pm to 10pm Tue-Sun
Catering Available
WEEKLY SPECIALS
If you don't see it here ask, we may be able to accommodate!
SANGRIA AVAILABLE
APPETIZERS
MELANZANE- Roasted eggplant and goat cheese topped with pine nuts
CAPRESE- Roma tomatoes, fresh mozzarella, fresh basil drizzled with olive oil
SOUP
Lobster Bisque
ENTREES
OSSO BUCO- Lamb shank roasted to perfection, served with gnocchi and vegetables
AMAZIGH CHICKEN- Boneless chicken breast simmered in roasted pepper and tomato sauce with vegetables and a hint of curry served with couscous
LAMB PASTICCIO- Roasted and ground lamb baked with pasta and cheese
ANITRA Risotto- Mushroom risotto with roasted duck breast (vegetarian available)
BOUILLABAISSE- Southern French classic seafood stew enhanced with saffron and fresh herbs
RAVIOLI LOBSTER – Ravioli filled with lobster meat served with prawns in a Saffron enhanced marinara sauce
DESSERTS
Tiramisu - Cannoli - Pear - Spumoni- Gelato
P.S. Gluten-free Gnocchi available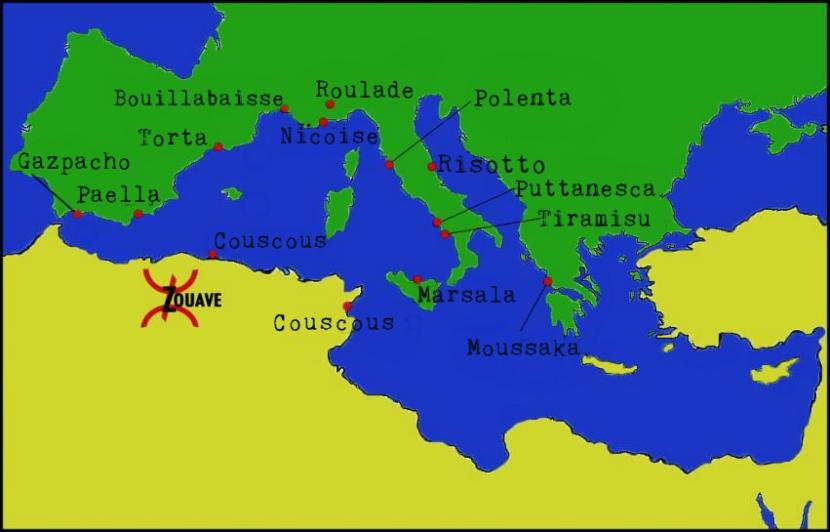 Let Zouave host your next gathering! Private party reservations are available for birthdays, anniversaries or any celebration!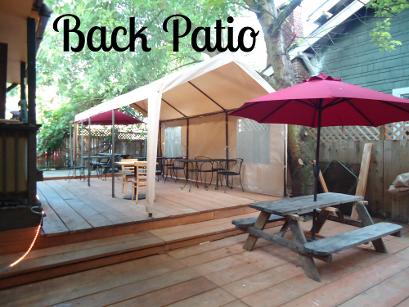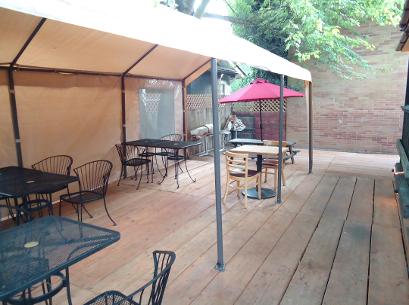 *We value your privacy and will not share any of your personal information with a third party*